Ok, this is why I need to hire a photographer to take my pictures. More practicing with the auto-take-whatever you call it on the camera, and more failing. These are seriously the best out of about 20 attempts. Haha. Maybe one day I'll get the hang out of it!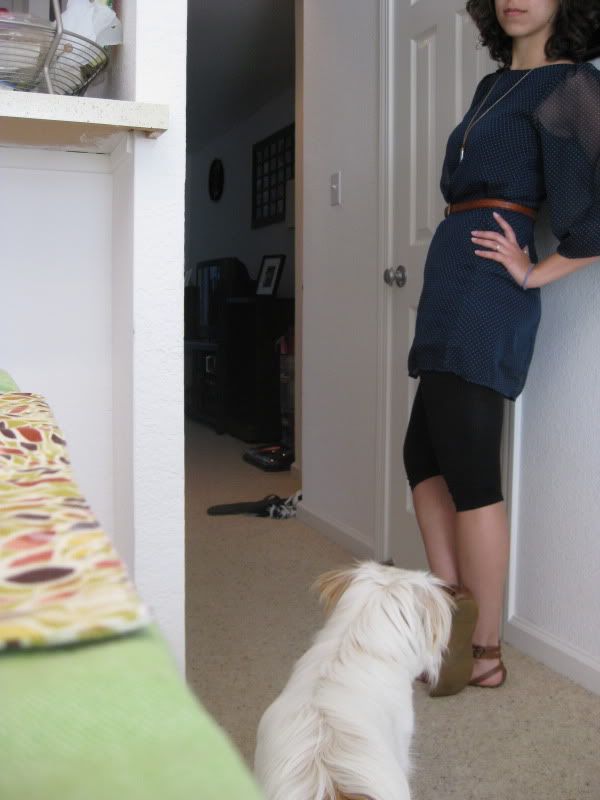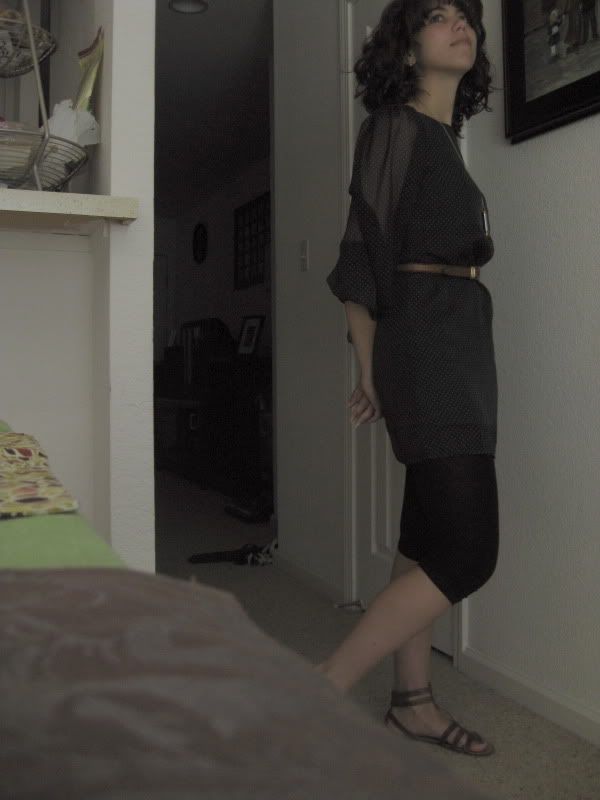 Dress: Sway, last Fall
Shoes: DSW, circa 2008
Maybe one day I'll also master the art of getting Charlie to not block the shoes.