Of my top five favorite things in the world, I think food has to be really high on the list. Maybe even before naps. Brunch may be one of my favorite meals as it combines breakfast foods with other dishes from the rest of the day and sometimes I just can't make up my mind what I want. Even better is when the restaurant has a breakfast dish and lunch-i-fies it. Recently I had brunch with my friend Kevin at
Mayfield Bakery & Cafe
and ordered a dish just like this (their beef hash made with poached eggs and barley). Soooo goooood. I loved the mix of salty, savory, and tangy flavors my meal had. The only complaint was that there wasn't enough!
We also split an order of Apple Fritters (what's a brunch without some kind of sweet treat) and Kevin got the more traditional El Camino breakfast). Needless to say by the time we were done we were stuffed and Charlie was grateful as he got a piece of the amazing bacon to munch on too. I'd love to go back and visit the bakery as the breads always look amazing or splurge on a dinner some day. The rustic atmosphere of the restaurant has a great feel to it. Bring the parents, a group of friends, or a date, either way the mood is a good one.
And now for some food pictures from the website!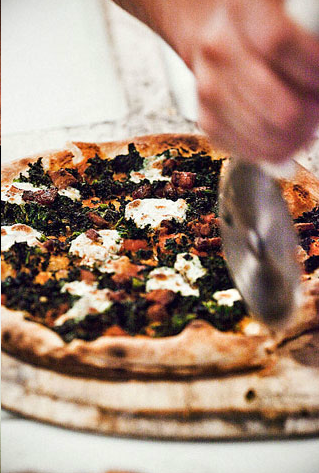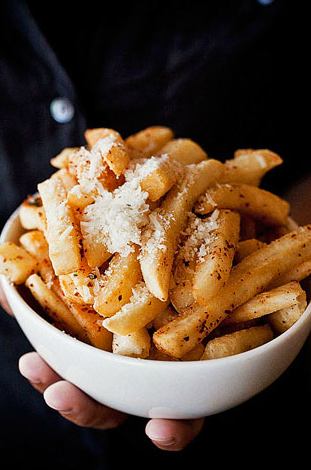 I don't know why I always write these restaurant reviews right before meal time...