Before I start, I just want to say wow! Only a few days into officially becoming public and
YBM
already has 5 followers, almost 300 hits, and two comments! I know that seems like a small start in comparison to other hugely popular blogs, but considering my previous attempts at the Blogosphere, this is a really big deal for me. So I just want to thank all of you who are checking me out, those who plan to stick with me through this journey, and those who have promoted
YBM
around. I really appreciate it!
Also, I have some questions for those more experienced. Specifically, can someone who is not logged into Blogger test out the comments section? I want to make sure other people can leave comments. And does anyone know how to make it so I am either notified via email when people leave comments, or I have a notification on my dashboard (without having to subscribe to every single post). Thanks!!
----------
I don't know about you, but when Spring comes around the icy parts of my wallet melt and I have the strong desire to run out and go shopping. I want Spring and summer clothes and bright happy things for my apartment. But we're in a recession here, and I have no money because I make no money, so this is probably not the best idea for me right now. This is a total shame because our apartment really isn't season friendly. Sometimes (just to brighten the mood, or make things feel new) the best thing you can do to give your home a mini facelift is just change around the accents. Swap out the throw pillows, lamp shades, dish towels, switch plates and any other little details you think look too drab for the Spring.
Perfect example (that was super easy and I spent NO money): Fall is by far my favorite season, and I love, so am absolutely obsessed with, Christmas. All of our candles are named things like "Pumpkin Pie," "Fireplace," "Evergreen tree," etc. For my birthday I got a candle from Noelle that smells like a tropical beach, and I told her it reminded me of California (we're moving there in August which I'm sure will bring a whole host of moving related entries!) so now I have it out. Realizing that my "Fresh Leaves" or dark green candles didn't really match it, I switched them out for brighter colored ones and ones that smelled more beachy. The instant scent transformation already makes the place seem brighter and lighter.
Now, that's not as good as being able to buy brand new throw pillows. But if I could go shopping, here's some really cute things that capture the spirit of spring that I might buy for our home:
Crate and Barrel: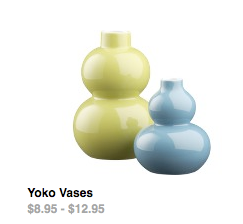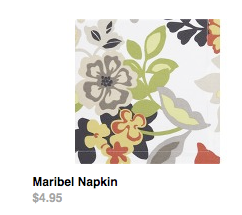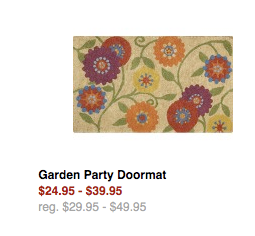 William Sonoma: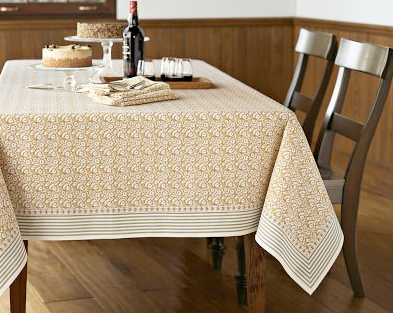 $39.00-62.00
Pier 1: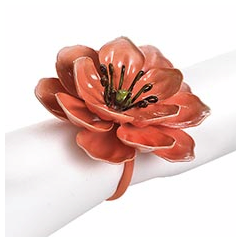 $2.95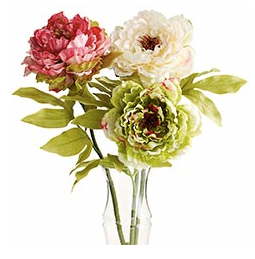 Usually I don't like fake flowers (ones that look real are very hard to find, and it looks cheap to me). But, for those of you who do like them, I thought these were very cute. And there were some white hydrangeas (which are one of my favorite flowers) too. These are $5.00 each.
Pottery Barn: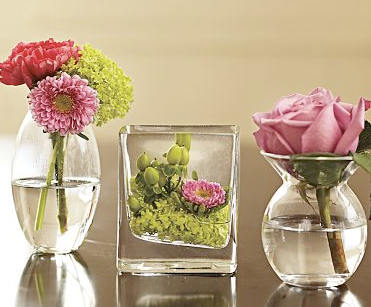 $9 for a set of 3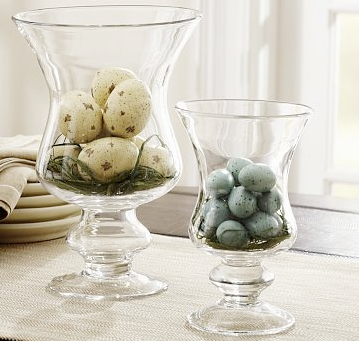 Eggs - $14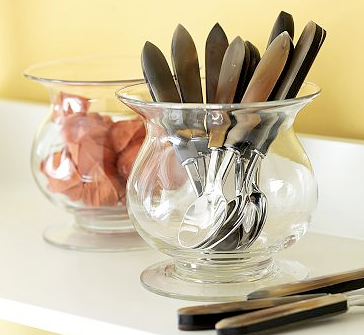 $7.99
Target: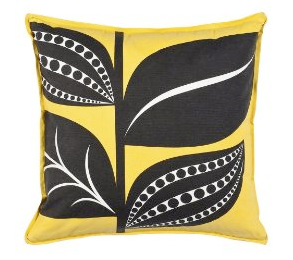 $19.99
Bed Bath and Beyond:
$5.99-12.99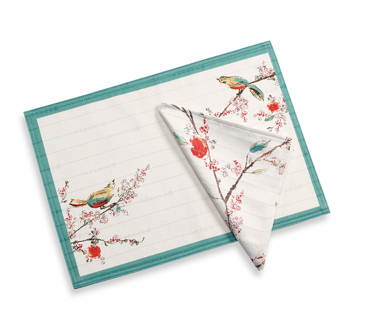 There is a whole line of products with this pattern (including bath linens and glassware). This placemat is $6.99.
Anthropologie: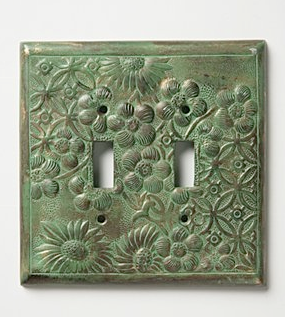 $14.95
$2.95
Urban Outfitters: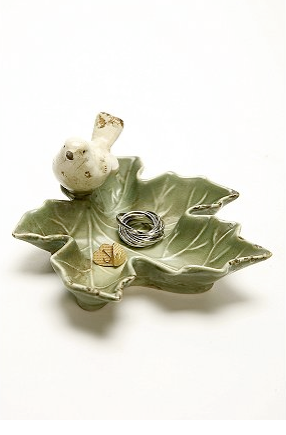 Online only - $4.99