Is it my imagination or is Mother's Day early this year? For those of you who forgot just how early it is, here's some gift ideas for your mommy. My mom is gonna be jealous I didn't get her any of these things. She just wanted flowers for her garden, how boring!
Banana Republic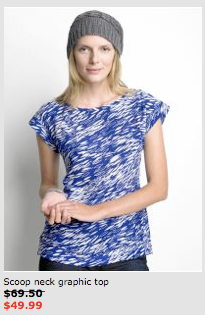 With 25% discount (BRSale25 or TAXBREAK25) - $40
Old Navy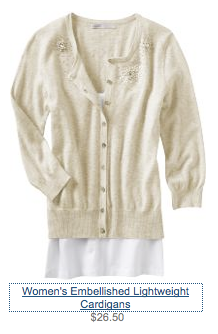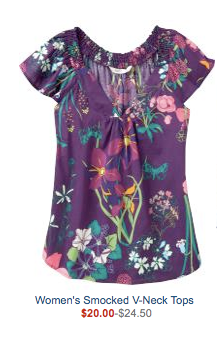 *When you shop at stores in the Banana Republic family (which includes Old Navy, The Gap, Athleta, and Piperlime) you pay one flat shipping fee.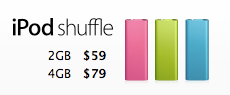 Etsy.com
For those of you who do not know about the website Etsy, it's everyday people who make crafts and sell vintage things online. Some of the stuff is really high quality, and one of my favorite vendors is
Mylavaliere
. If you buy multiple items from her, there is one low flat shipping fee.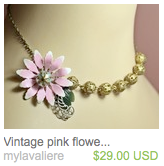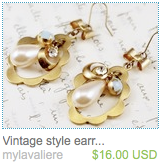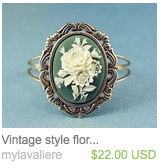 Crate and Barrel
I think this vase with some big white flowers would be gorgeous.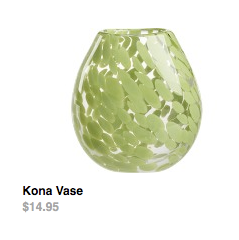 Sephora
Don't forget there's free shipping on orders over $50, and the three free samples with each purchase.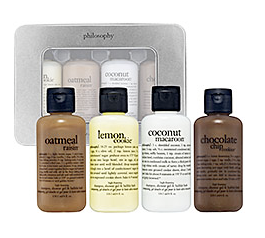 $23.00
$25.00
Gift baskets are always fun too, although they can get pricey. If you want to buy a pre-made one,
Wine Country Baskets
has some really great ones that are under $30. If you want to make one yourself, it always helps to give pieces that can perform double duty. For example:
Pier 1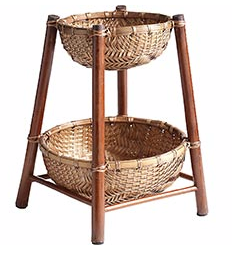 $12.00 - This can be your basket, but it can also be used to hold bread, or your keys, etc.
And some other yummy treats to put in there!
William Sonoma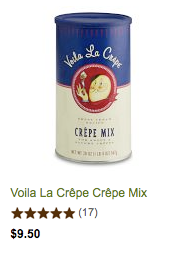 Stonewall Kitchen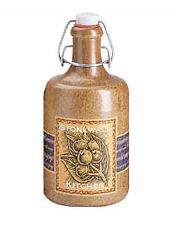 $6.95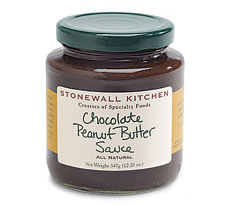 $6.50
Some other good ideas: packets of flower seeds, her favorite candy, cute little note cards or writing pads, trial size toiletries from Bath and Body works.
Happy shopping!