I have to admit, I am completely done with my Christmas shopping. What can I say, I am a freak. I do all my shopping as early as possible this way when the holiday season comes if I think of something last minute that's it. No going crazy, waiting on long lines, and being stressed for me!
I don't want to reveal anything that I got for anyone, but if I had to think of some cool ideas to give as gifts this year I might think of these.
For my brother (who is a HUGE LOLcats fan):
$9.99 from Modcloth.com
When you're recently married (or have kids) you can never have too many picture frames. This one is perfect if your wedding was earthy themed, or you're the groom and you want a frame that's not too fancy pants:
$14.99 from Modcloth.com
For the foodie/person who has everything: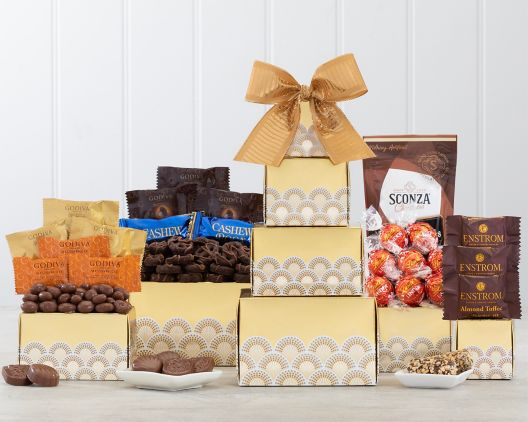 Wine Country Gift baskets range in price from under $25 to above $200.
For my mom:
$13 from mylavaliere (my favorite Etsy store EVER)
For the fashionista who wants to protect her designer bags:
$9.99 from Amazon.com
From my Dad (a Beatles fanatic):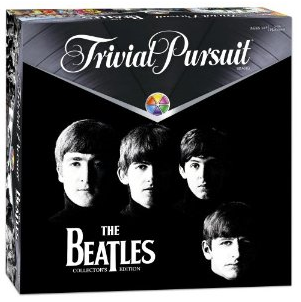 $27.94 from Amazon.com
For little kids: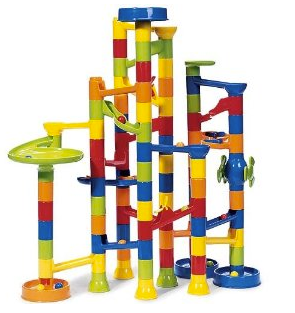 This was one of my favorite toys growing up. My mom and I still buy them for all the little kids in our lives. $24.95 from Amazon.com
For your Ipod/Iphone addict:
Earbuds are $20, case is $25 from Neiman Marcus
For Nick: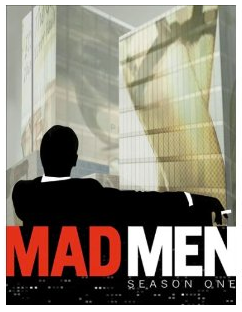 $17.99 from Amazon
For me? I've been watching these booties from Modcloth for awhile (and psst. Nick, they're back in stock!)
$39.99
I couldn't find any pictures, but The Gap also has great sunglasses right now that are Ray Ban style for $24.50. They come in blue, green, purple, orange, red, pink, and a few other colors. A must have for all the teens/hipsters in your life.
If you're still stuck, try looking at wishlists and reading
this older entry about how to give a good gift
. Maybe it'll help spark an idea.