Every time I go home I have one regret, something I didn't have enough time to do, someone I didn't have enough time to see. This trip I don't know how I did it, but I managed to squeeze in soooo much into 5 days. I ran around like a crazy person seeing friends, lounged around with my brother, ate at all my favorite restaurants, saw tons of family. I was there for 5 days but it seems more like 2 it went by in such a blur. However, I do regret not going into NYC earlier my last day there so I had time to go to one of my favorite stores,
TopShop
. While there are tons all over Europe, the US only has one in the Soho area of New York City. That makes it a shop I must stop at if I'm ever doing serious damage to my credit card there. Although, as I said, I didn't do either this last trip. My credit card probably breathed a sigh of relief.
Out of curiosity last night I checked out the store's website to see what I missed and it only further fueled my regret. Unfortunately I have no money, nor do I know how the store is sized well enough to order anything off of their website so I won't be ordering anything. But if I could, here's a few of the things I might consider.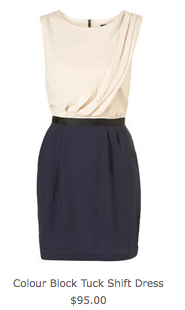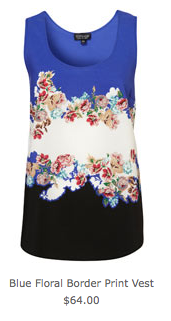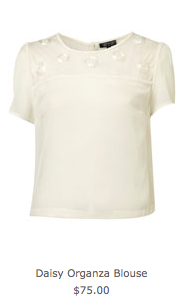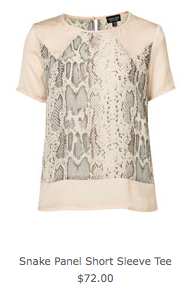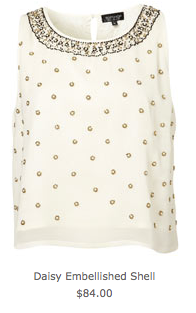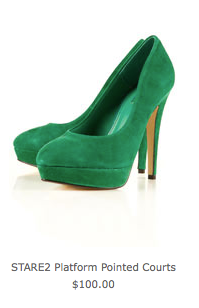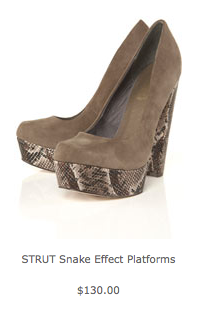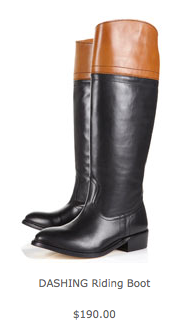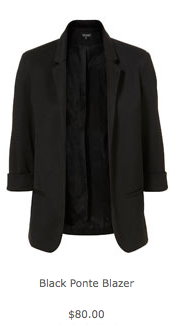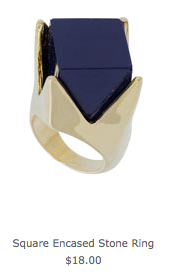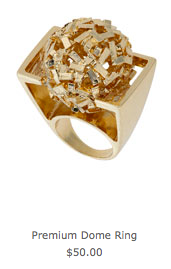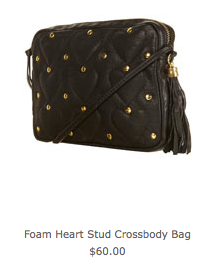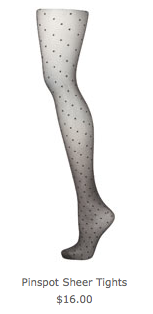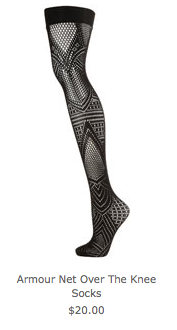 I think this kind of accurately reflects my style right now which is a mixture of all over the place and a little bit of a modern glam take on the 20s. I blame my recent trip to the Chicago Institute of Art, Midnight in Paris, and
Fashion Zen
blog for that. It'll be interesting to see some of the outfits I come up with starting next week when the clinic reopens.