Items will be listed with their price and details, when it is sold "SOLD" will be listed underneath. Shipping will vary based on size and weight of the item ($1-15) Everything will be shipped via USPS. You can pay via PayPal or credit card. If interested leave a comment and I will email you an invoice and information on how to pay. If you really want an item and it's a bit out of your price range, leave a comment with your email and we can discuss it. You have 72 hours to respond/pay otherwise the item will be up for grabs again.
Thanks and happy shopping!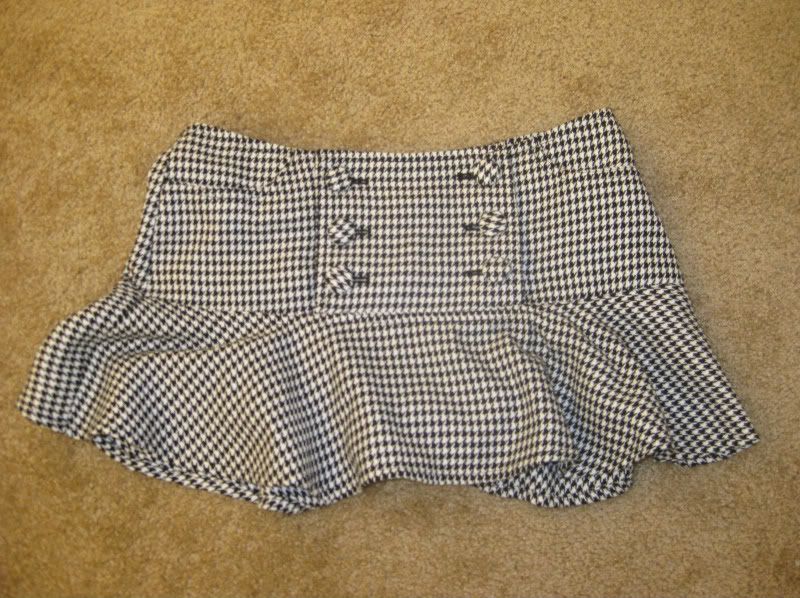 $10 - H&M Skirt
Size 6 - Short (you'd have to wear with leggings or tights)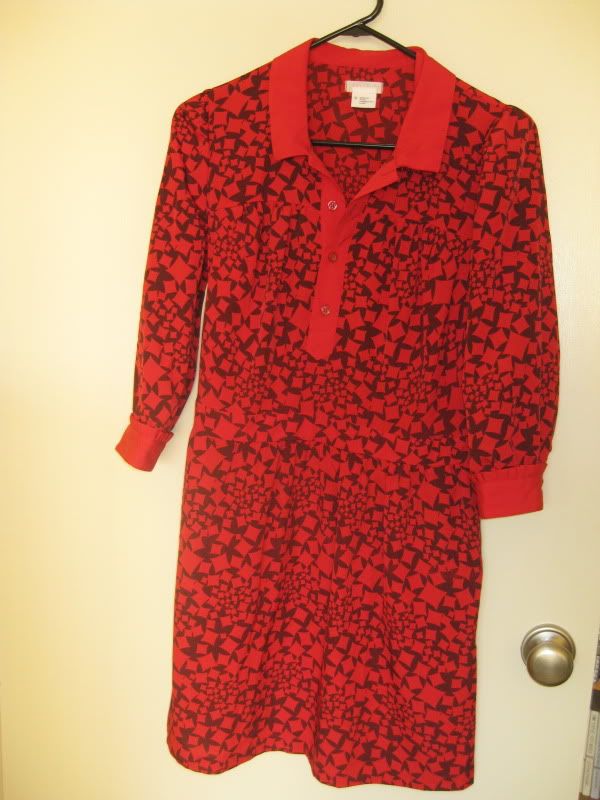 $25 - Red Printed Collared Dress
Size Small
Worn once, perfect condition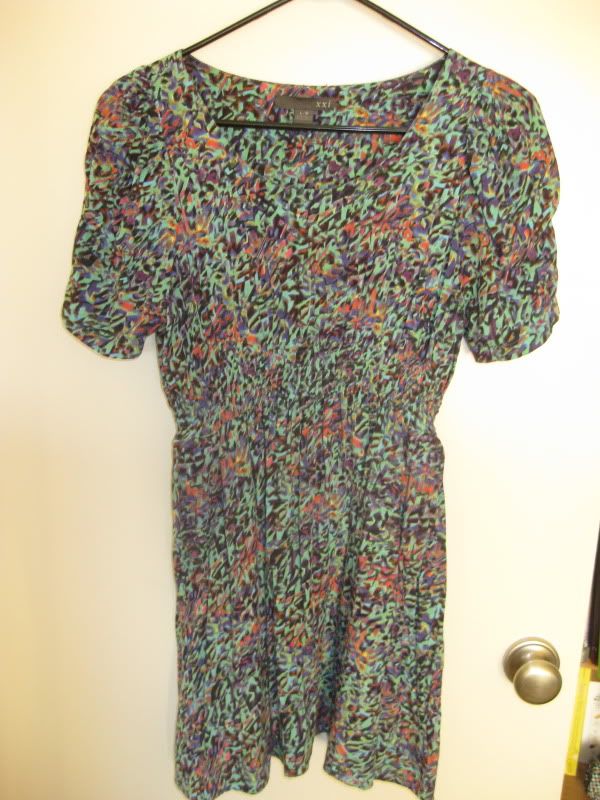 $13 - Forever 21 Mint Green Dress
Size L but fits like a Medium
As seen on me here.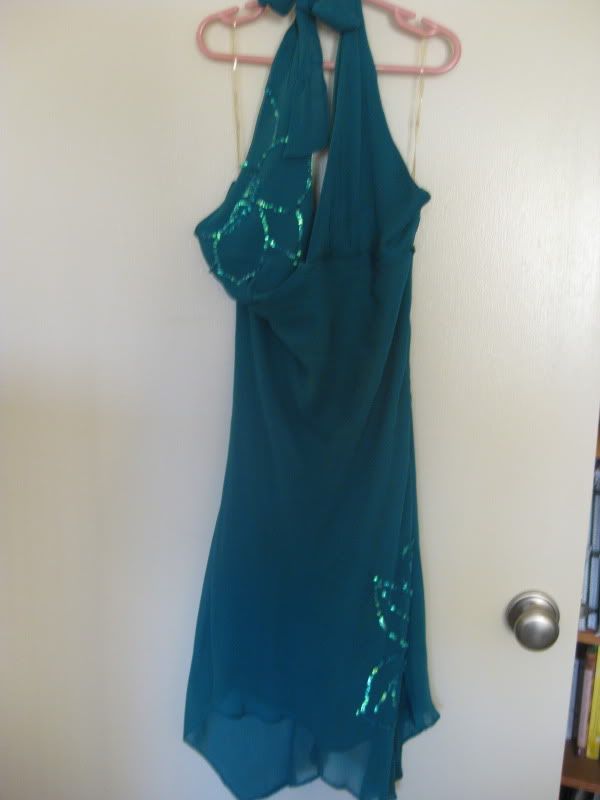 $12 - Forever 21 Teal Halter Dress
Size Medium but fits like a Small
Worn Twice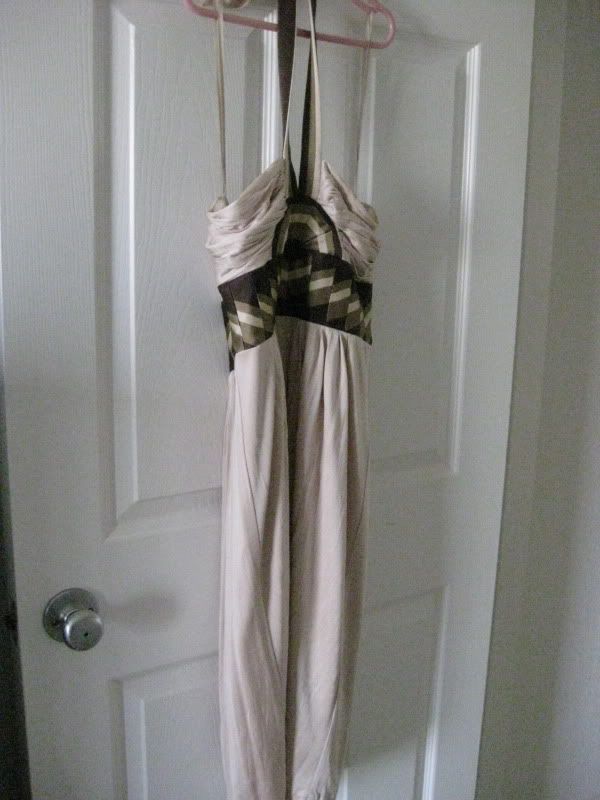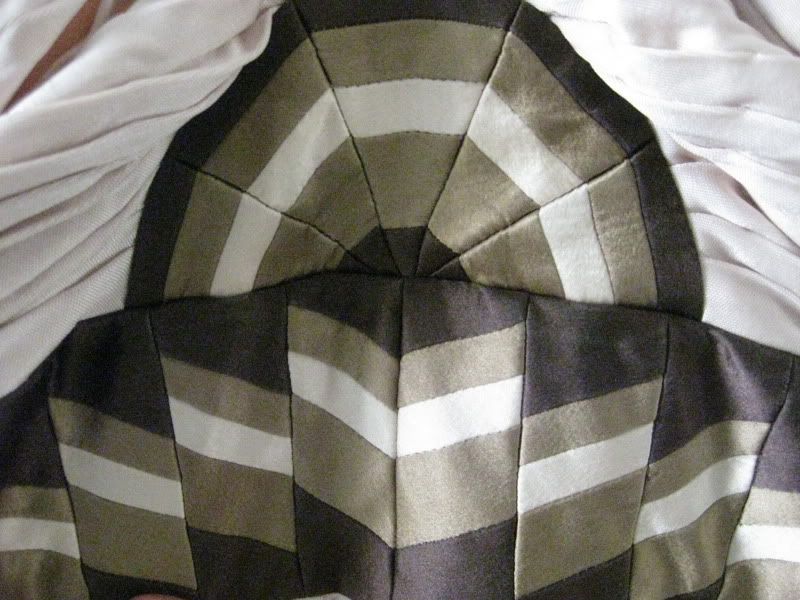 BCBG Art Deco Dress - $200.00 (abut 50% off original price)
Size XS - Worn once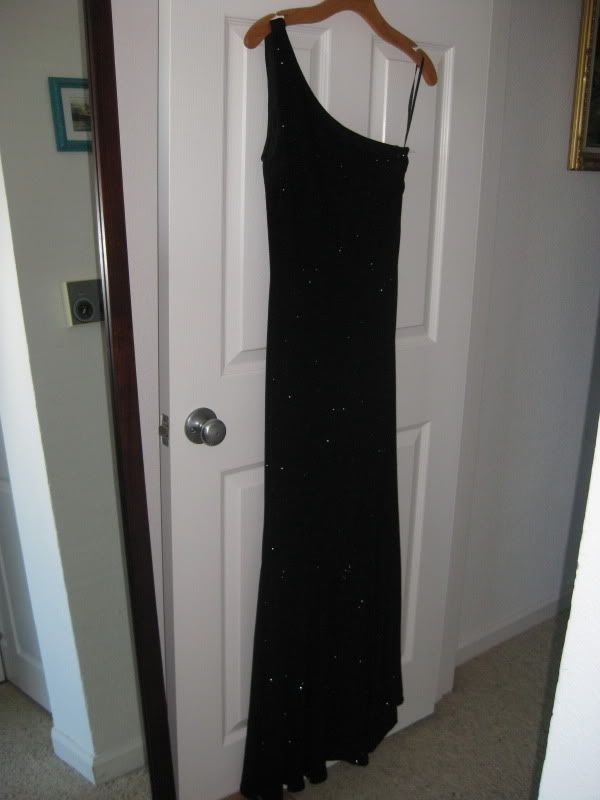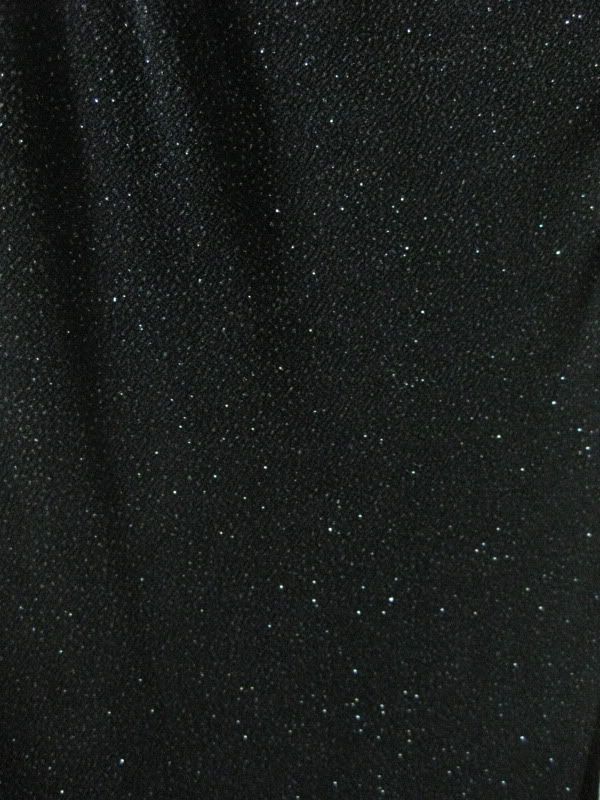 $100 - Jessica McClintock Gown
Size 6, Worn Once